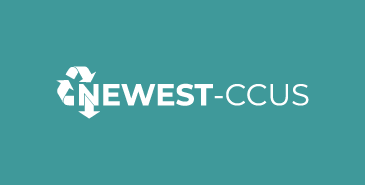 Scottish Carbon Capture & Storage - NEWEST-CCUS
Striking identity and website for EU project on capturing carbon in the waste-to-energy sector.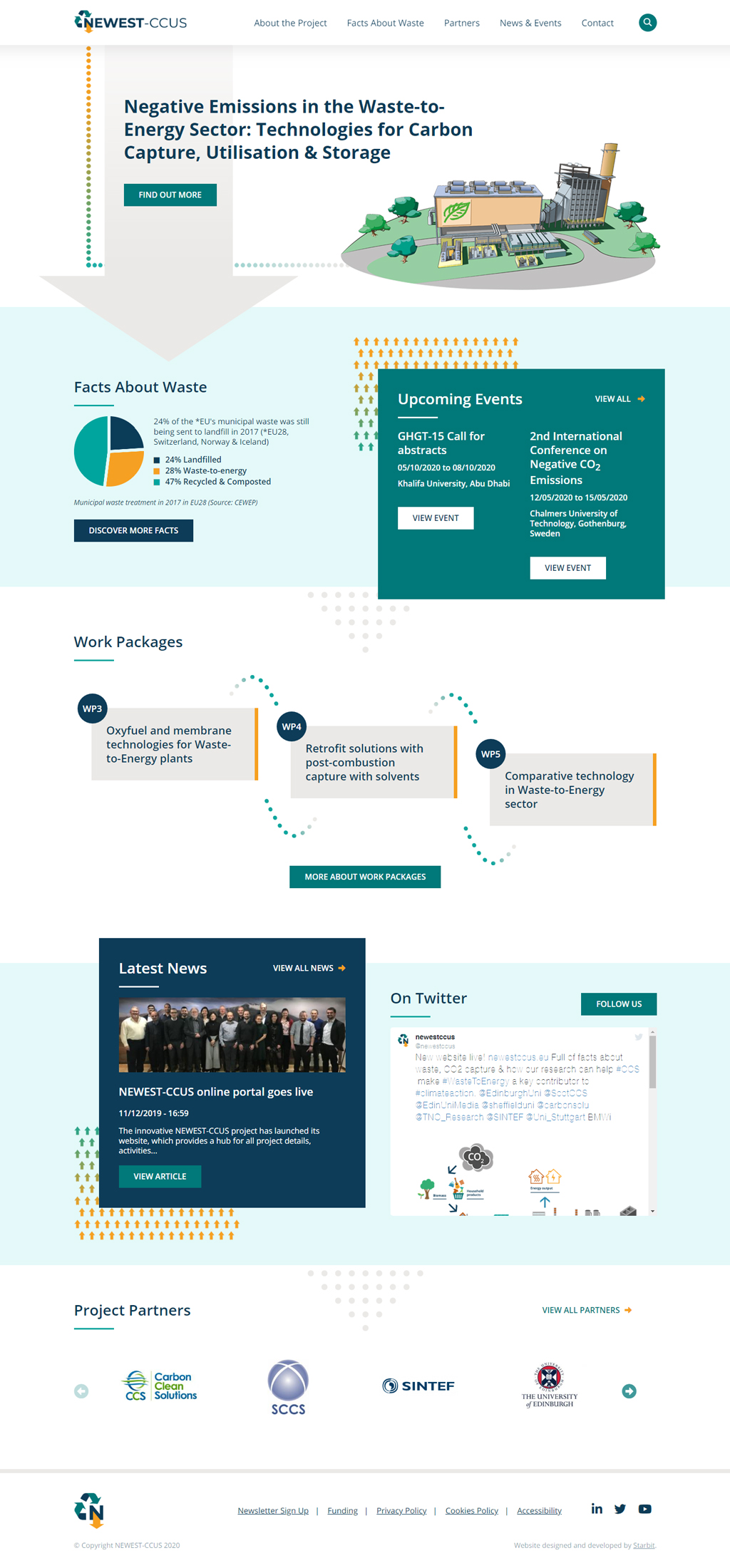 Striking identity and website for EU project on capturing carbon in the waste-to-energy sector.
Starting Point
Scottish Carbon Capture and Storage (SCCS) needed an identity, infographics and website for their NEWEST-CCUS project, a new endeavour starting in late 2019. They contacted several web agencies and chose Starbit due to the company's knowledge and experience in the environmental sector. SCCS had a very clear brief for what they needed on the website, but lacked imagery or any previously developed graphics. This necessitated starting the visual identity from scratch. A key requirement was to keep the look and feel distinct from other projects run by SCCS. The first step was for Starbit to facilitate a collaborative workshop with SCCS, with the aim of brainstorming ideas for the identity and scoping out the finer details of the website's information architecture.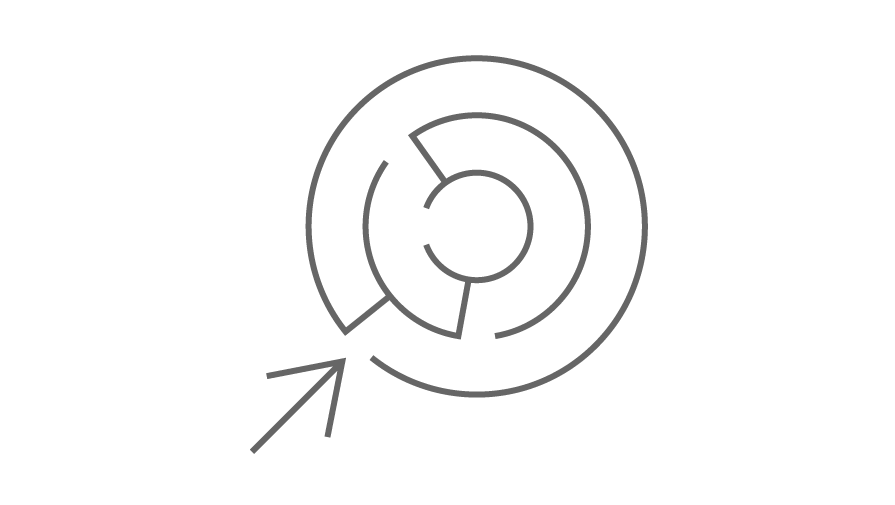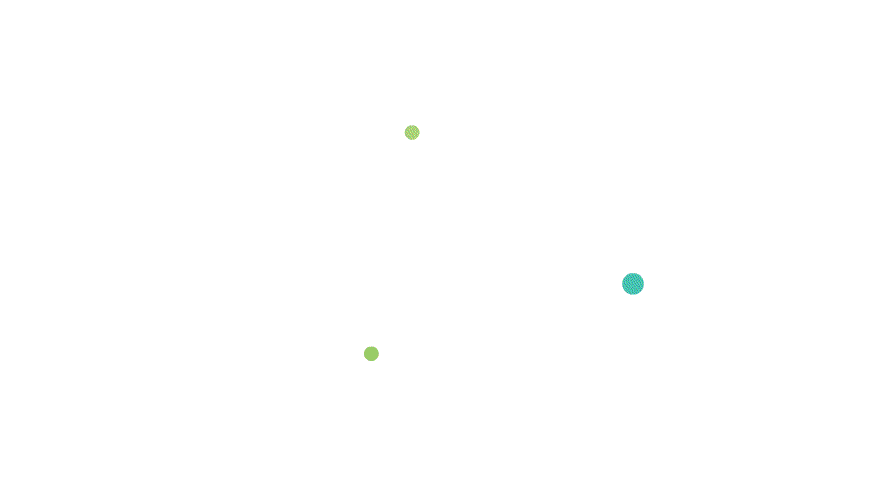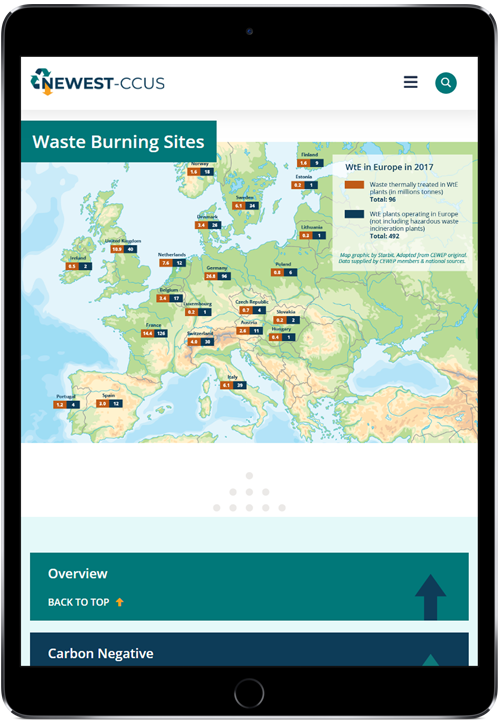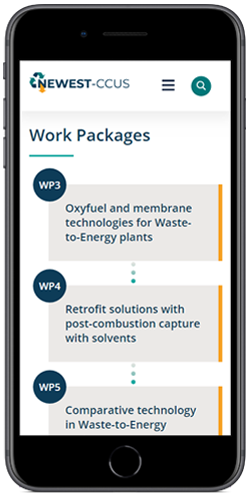 Solution
From the outputs of the initial workshop, Starbit's creative process led to the conception of a bold, contemporary look, using dots and arrows as the main shapes throughout. These shapes was married to a bright colour palette to form the mainstay of the brand's visual identity. Orange and green became the primary colours, and gradients from orange to green were used throughout the website's graphical elements. These colours were employed to signify both the burning aspect and the environmentally-friendly processes of turning waste into energy and sequestering the resulting carbon emissions. The logo then evolved as a modifed version of the widely recognised recycling logo, an arrow breaking out of the the bottom right corner of the triangle to signify the carbon that is stored and thus taken out of the loop. The new website, based on Drupal for consistency with other websites previously commissioned by SCCS, allows all content to be easily added and updated by the SCCS team and allows flexibility for future evolution.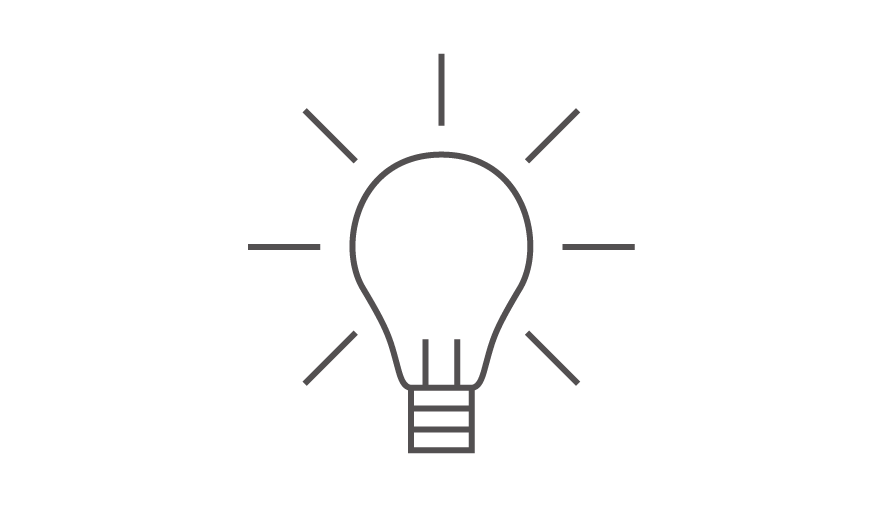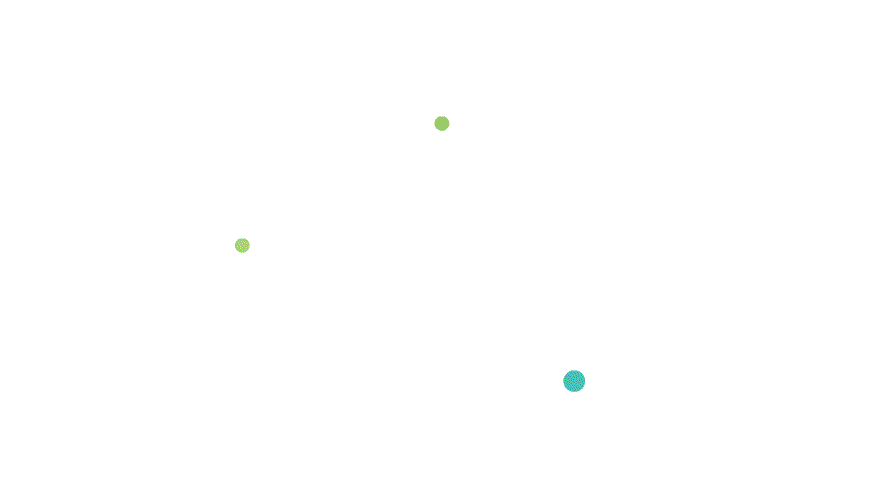 Result
See for yourself by viewing the website:
If you're planning a website project like this, or are just inspired by what we've done here, talk to us about becoming your all-in-one web designer, developer and support team today:
View Services
Contact Us