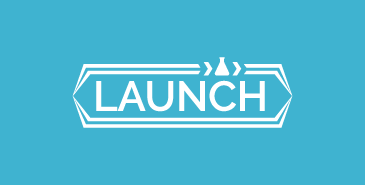 Scottish Carbon Capture & Storage - LAUNCH
Bold identity and website for new EU project promoting carbon capture.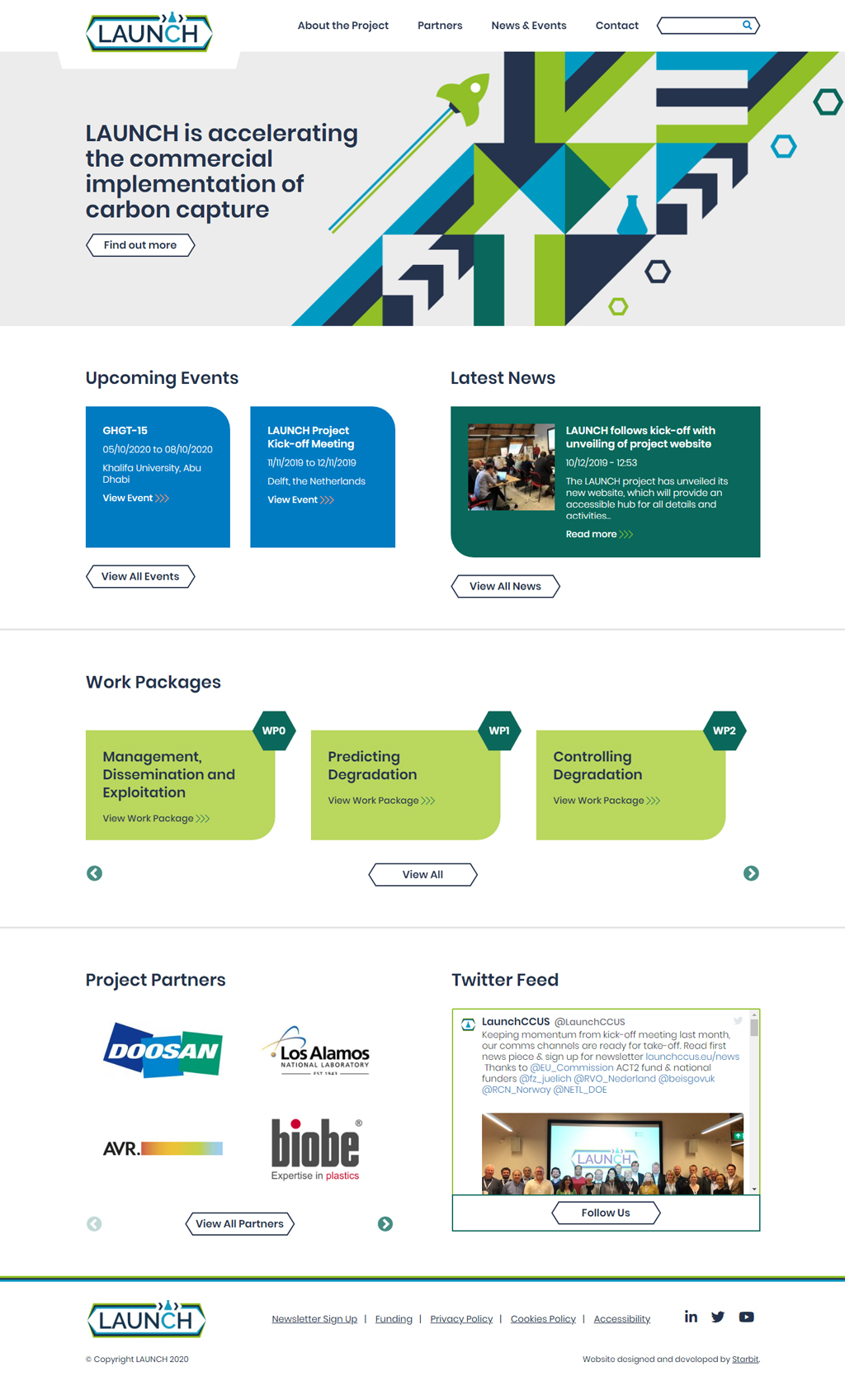 Bold identity and website for new EU project promoting carbon capture.
Starting Point
Scottish Carbon Capture and Storage (SCCS) needed an identity and website for their LAUNCH project, a new endeavour starting in late 2019. They contacted several web agencies and chose Starbit due to the company's knowledge and experience in the environmental sector. SCCS had a very clear brief for what they needed on the website, but lacked imagery or any previously developed graphics. This necessitated starting the visual identity from scratch with a key requirement being to keep the look and feel distinct from other projects run by SCCS. The first step was for Starbit to facilitate a collaborative workshop with SCCS, with the aim of brainstorming ideas for the identity and scoping out the finer details of the website's information architecture.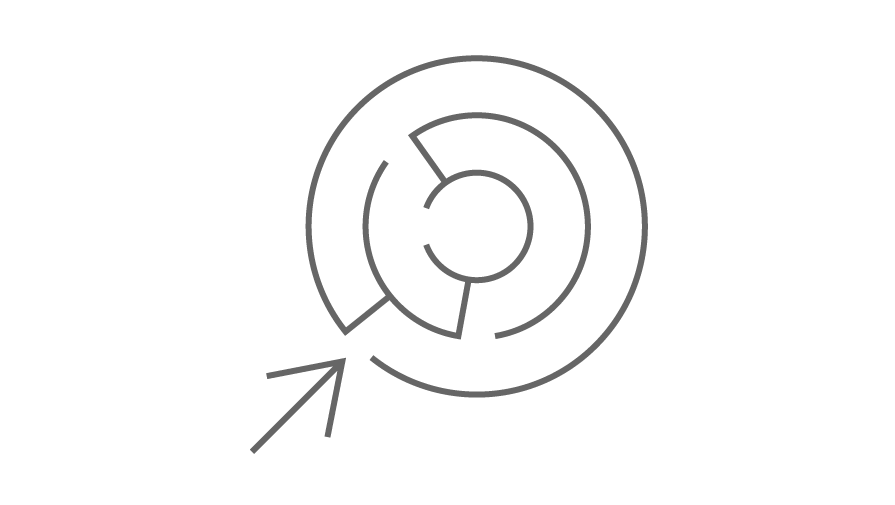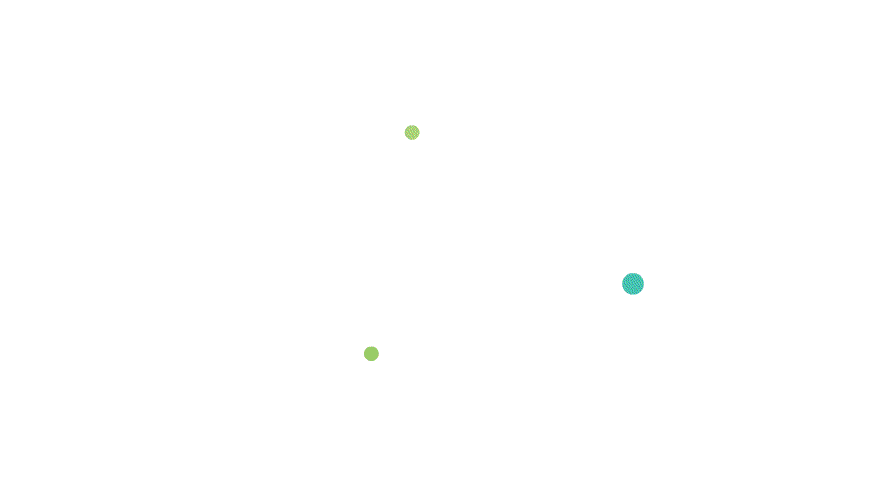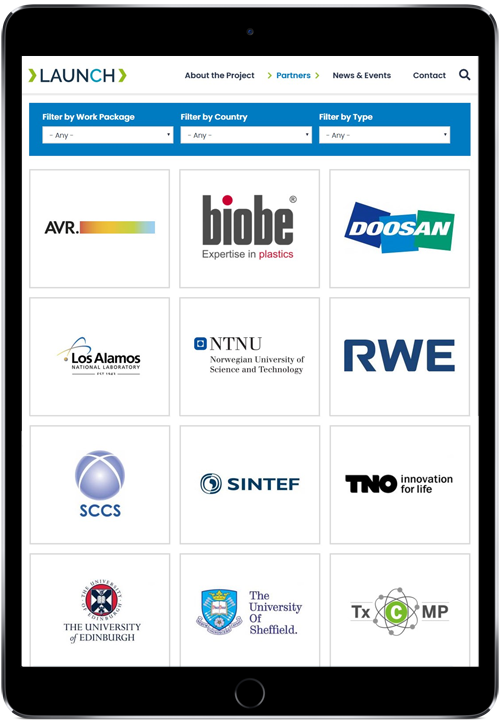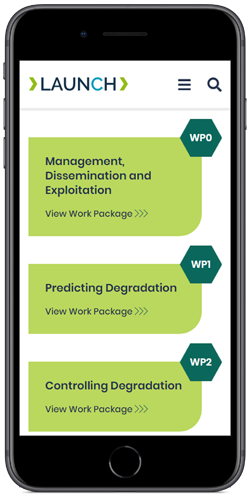 Solution
From the outputs of the initial workshop, Starbit's creative process led to the conception of a bold abstract illustration, playing on the idea of "launching" or "travelling in an upward trajectory". This was married to a bright colour palette to form the mainstay of the brand's visual identity. The logo then evolved as a simplified version of the abstract illustration, but retaining the sense of movement and progress. The overall design drew inspiration from the mosaic designs of a fellow Leither, Eduardo Paolozzi. The new website, based on Drupal for consistency with other websites previously commissioned by SCCS, allows all content to be easily added and updated by the SCCS team and allows flexibility for future evolution.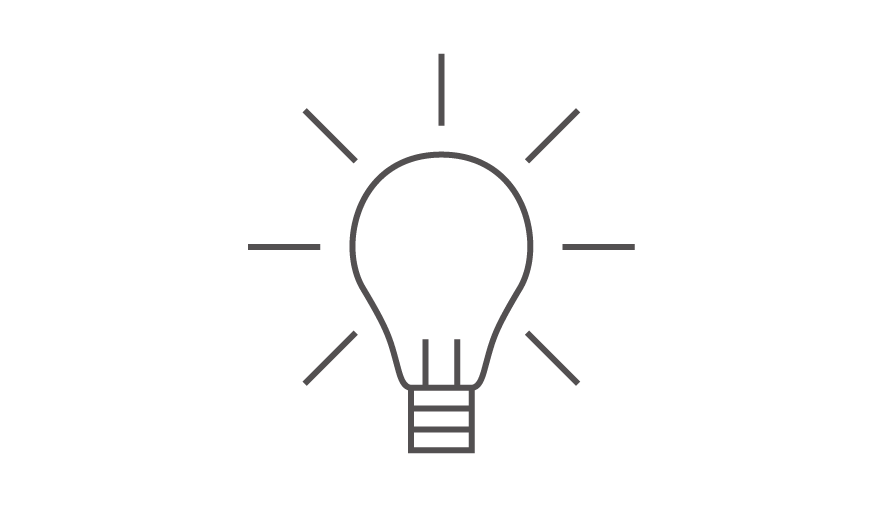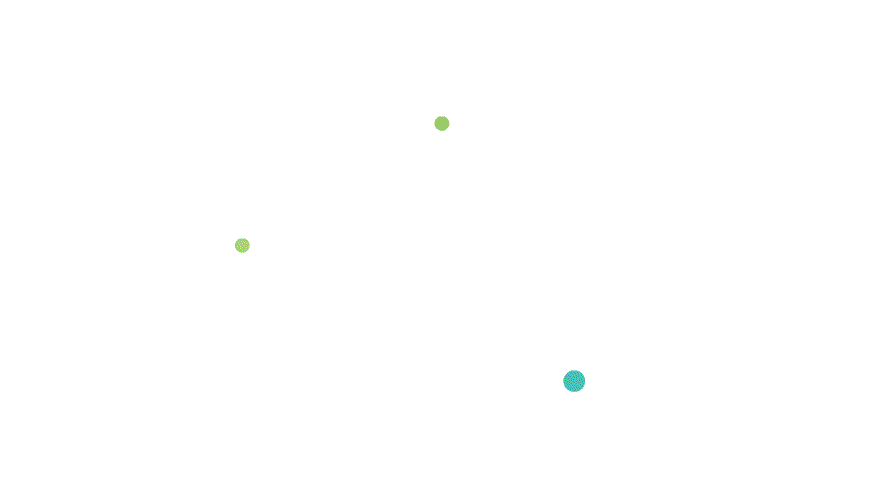 Result
See for yourself by viewing the website:
If you're planning a website project like this, or are just inspired by what we've done here, talk to us about becoming your all-in-one web designer, developer and support team today:
View Services
Contact Us