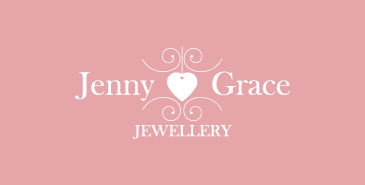 Jenny Grace Jewellery
Beautifully personalised e-commerce with gorgeous images taking centre stage.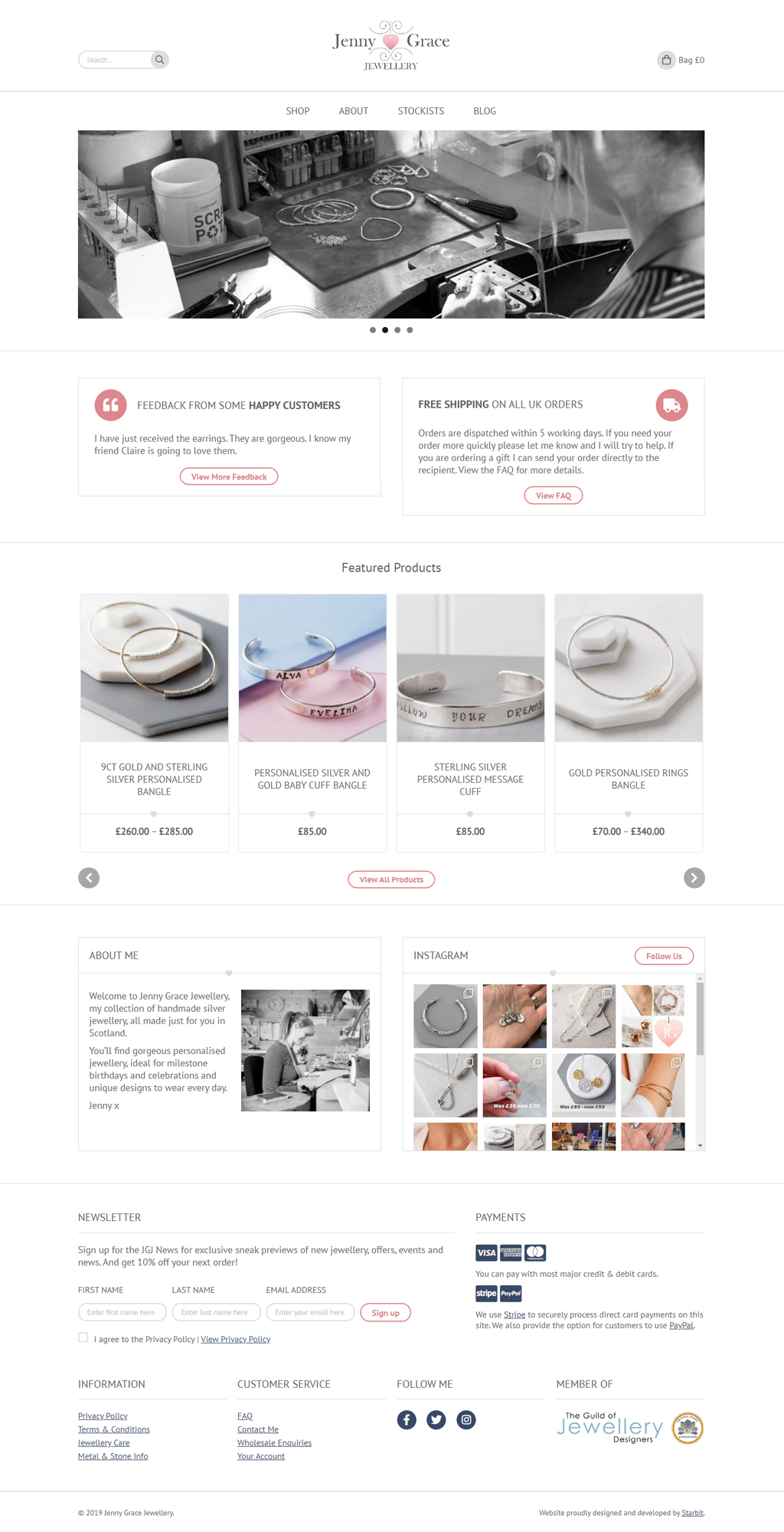 Beautifully personalised e-commerce with gorgeous images taking centre stage.
Starting Point
Having worked with Jenny on her branding and website since 2013, Starbit were tasked with giving everything a facelift as the business entered a new decade. As well as some new requests from Jenny, including a revised brand identity and encouraging greater engagement via reviews and social media, Starbit took the opportunity to reflect on all aspects of the original website. Several areas for improvement were identified, including making some pages more visually engaging and further refining the mobile layout. In particular, the navigation was earmarked for an overhaul, with a simplified content structure being a priority.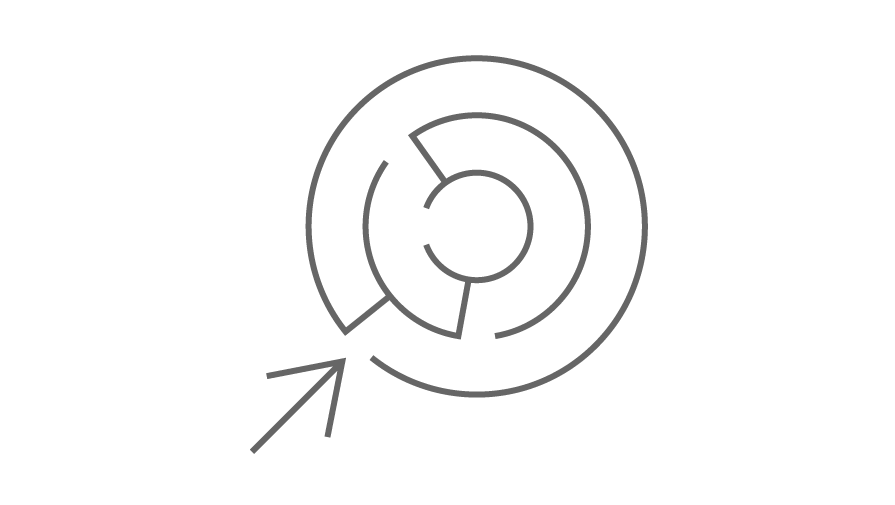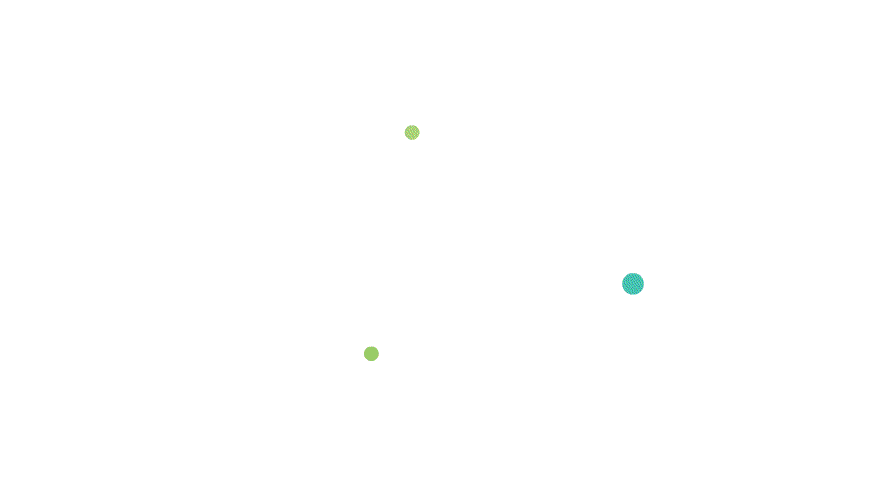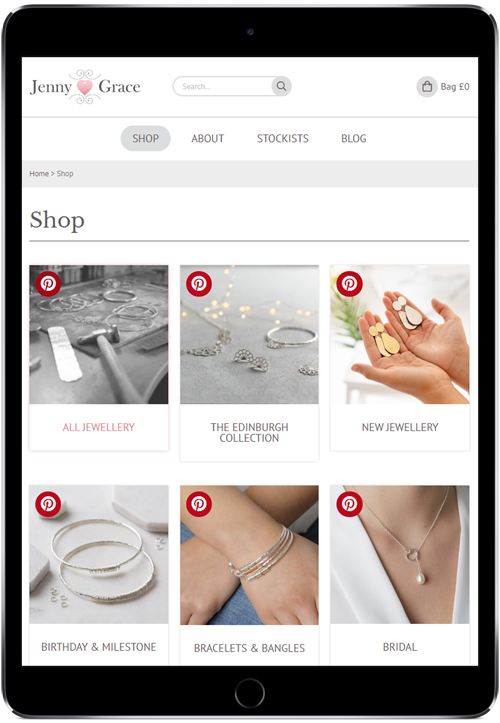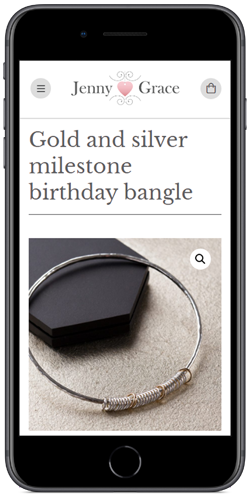 Solution
The new design, built from scratch as a completely new custom theme in WordPress, improves layout and consistency across all pages of the website, with a new common footer giving access to a range of secondary information and functions. The new footer section also facilitates a simplified and more focused main menu. There is a new shop overview page with a grid of categories, a much more visual solution than the previous drop-down menu. And several new visual elements have been added to the homepage, including featured products and an Instagram feed. Further refinements to navigation came via the new sticky header, ensuring the main functions remain accessible wherever a user is on a page. Starbit's attention to detail continued across every page of the streamlined checkout process, now featuring Stripe payment integration.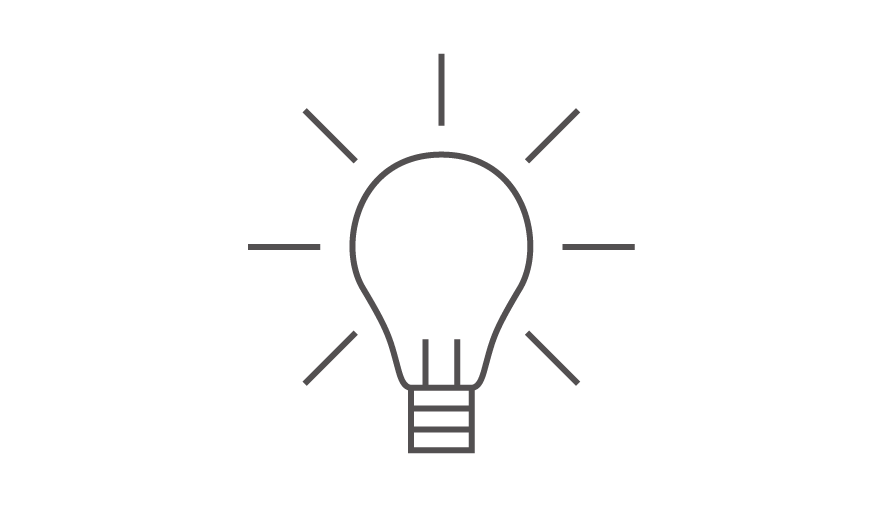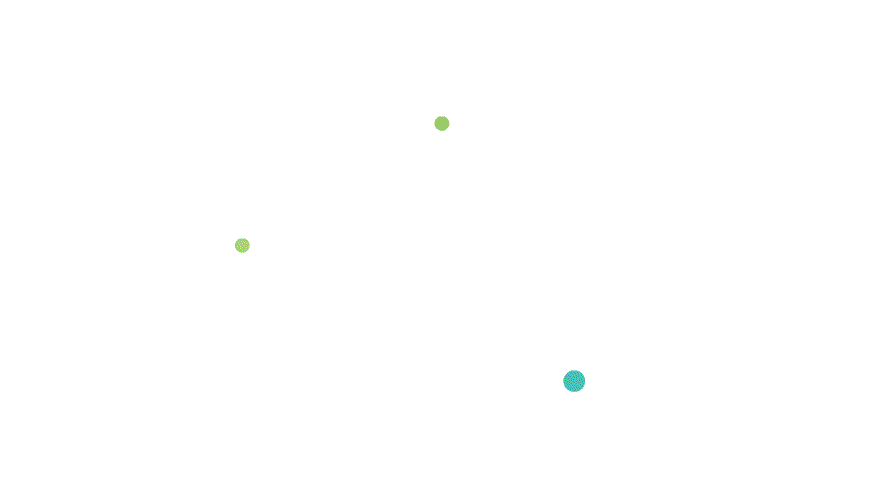 Result
See for yourself by viewing the website:
If you're planning a website project like this, or are just inspired by what we've done here, talk to us about becoming your all-in-one web designer, developer and support team today:
View Services
Contact Us