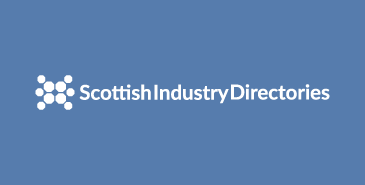 Scottish Enterprise - Scottish Industry Directories
Innovative mapping of Scottish Industry data across multiple sectors.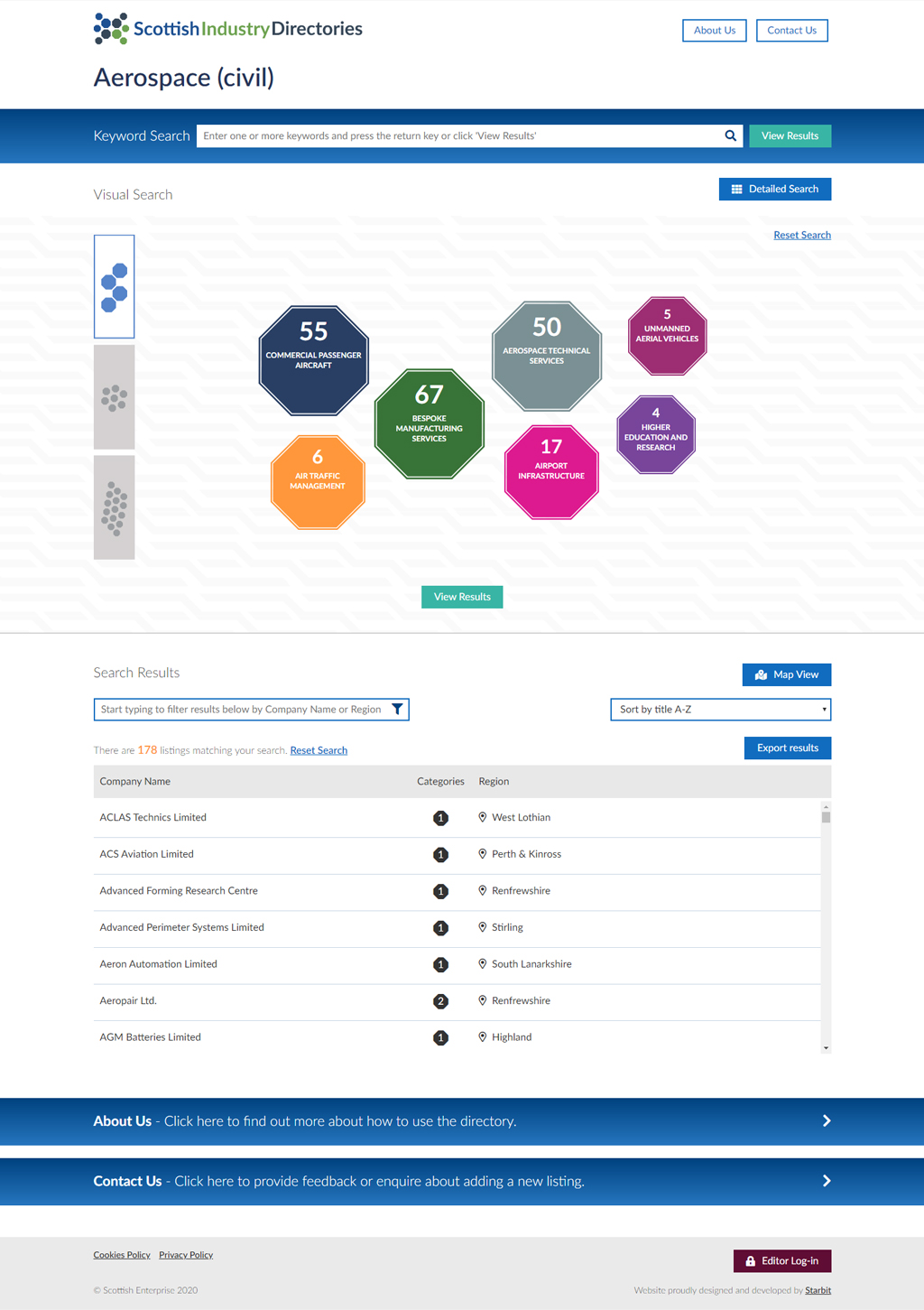 Innovative mapping of Scottish Industry data across multiple sectors.
Starting Point
Based on previous work that Starbit had undertaken for Knowledge Transfer Network and Innovate UK, Scottish Enterprise were put in touch with Starbit to make plans for a similar data visualisation and mapping tool. The tool was intended to focus on the life and chemical sciences sector, making public a directory of data which, until that point, had remained as an internal resource. The data consisted of a hundreds of organisations categorised by specialism, for which a user should be able to access full details by searching using one of three main interactions - entering a keyword; navigating a categorised hierarchy, or finding by location on a map. Specific requests from the Scottish Enterprise team included custom analytics to track user interactions and a public revision submission function.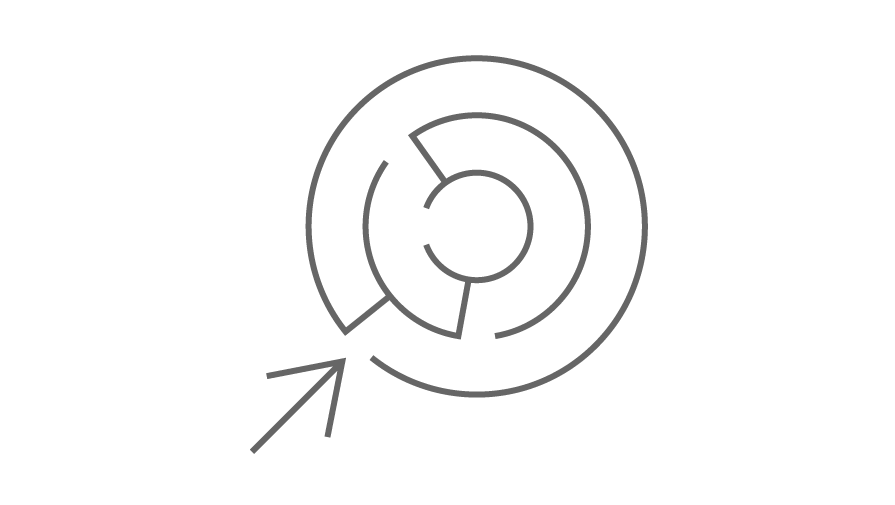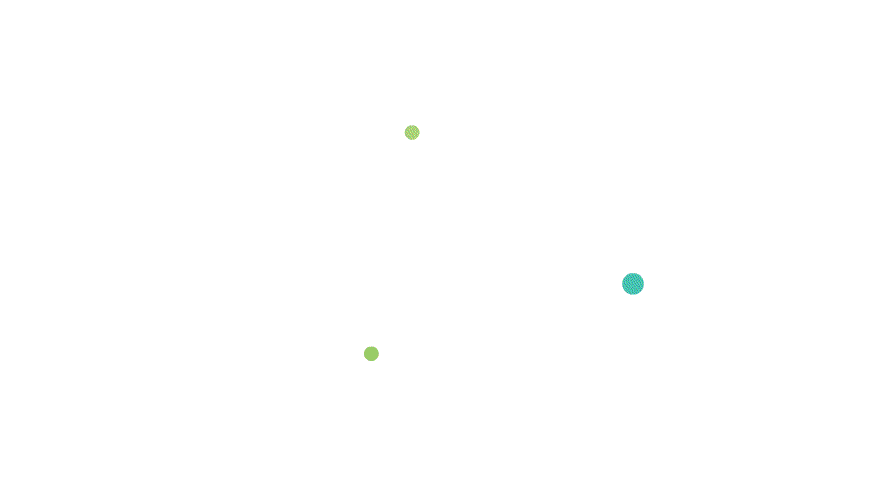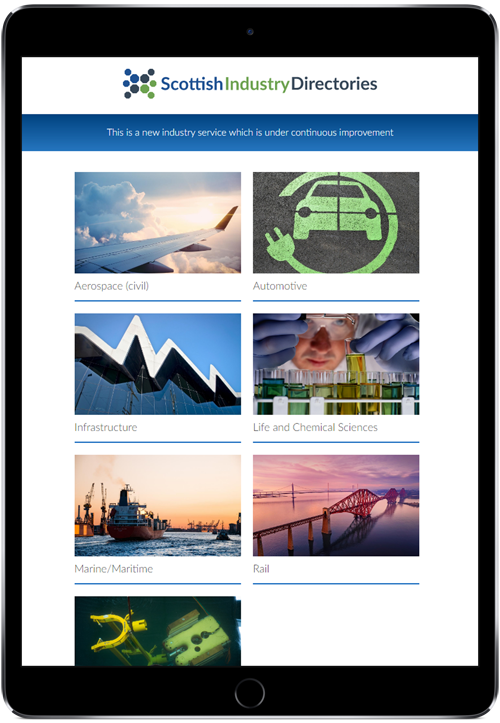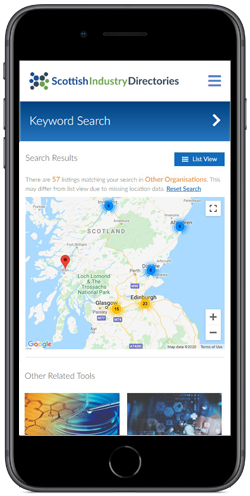 Solution
After an initial design and build, the website was opened up for beta testing in the final quarter of 2017. The positive response that was received from users quickly led to requests from Scottish Enterprise staff representing other industry sectors for similar tools to represent their data sets. Starbit therefore embarked on one of its most ambitious projects to date - a platform with a user-friendly custom dashboard allowing unlimited directories to be added and edited without further developer input. Crucially, the main innovation over previous similar work, was that a listing could be common to multiple directories. An advanced revisions system was implemented to overcome any potential issues with data conflicts. For example, if a data set was imported for a new directory and that data contained a listing that already existed, but with differing data values, a revision of the original would be automatically created for approval.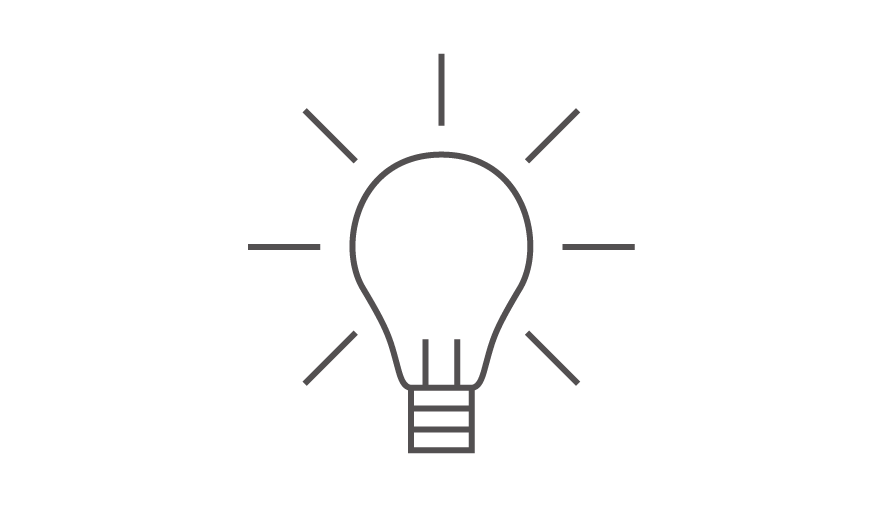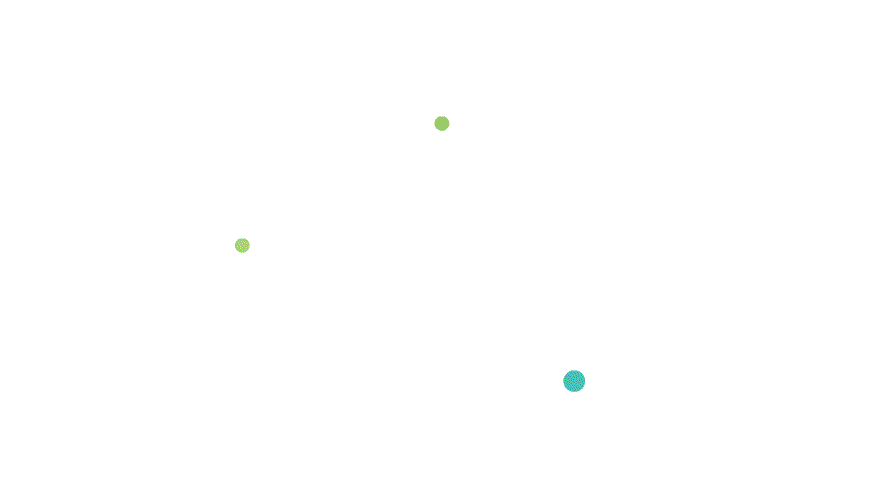 Result
See for yourself by viewing the website:
If you're planning a website project like this, or are just inspired by what we've done here, talk to us about becoming your all-in-one web designer, developer and support team today:
View Services
Contact Us