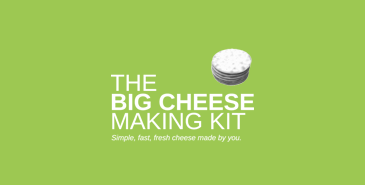 The Big Cheese Making Kit
A big user-friendly overhaul for a tasty e-commerce sensation.

A big user-friendly overhaul for a tasty e-commerce sensation.
Starting Point
Finding themselves sharing the same office space, the Big Cheese Making Kit (BCMK) initially approached Starbit to take on the hosting and maintenance of their e-commerce website. Experiencing rapid sales growth, BCMK also needed to streamline their current site to remove glitches and speed up the transaction process. After several months of work to improve the current site, Starbit were commissioned to begin work on a complete overhaul.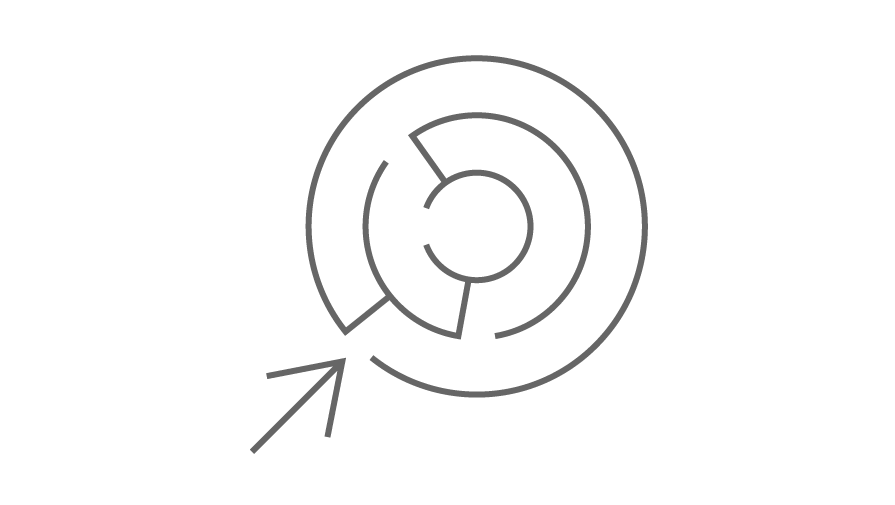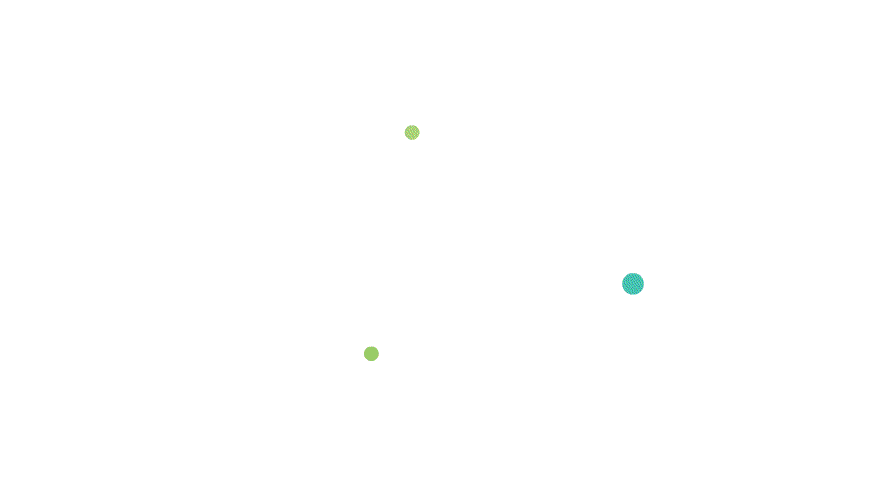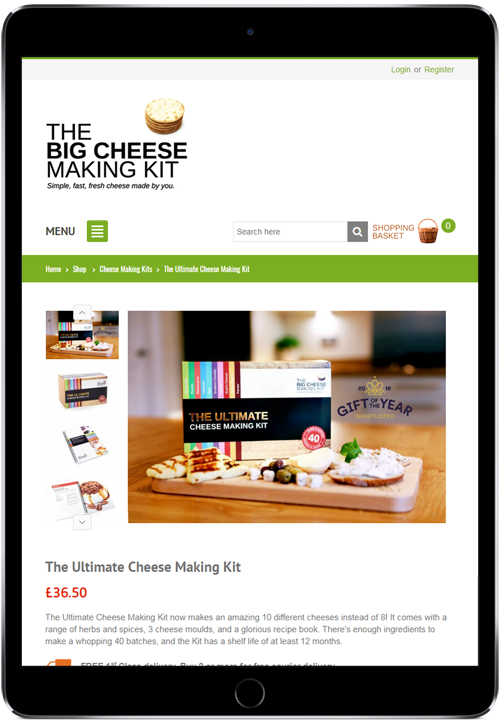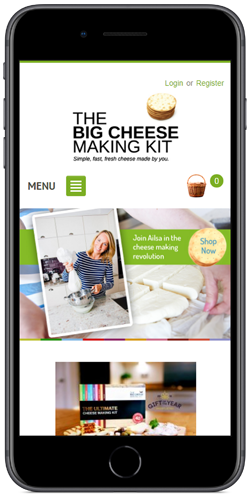 Solution
Starbit began by facilitating a workshop to scope and prioritise user experience (UX) improvements. The UX principles set out in the early stages of the project informed the redesign, which focussed on reducing barriers to transaction completion. It was agreed that the new site should be first and foremost an e-commerce outlet, without losing the homespun brand identity that had originally helped to establish the product line. Several innovative touches were implemented, including a customised checkout experience. The new site was launched in March 2016, on a fully PCI-compliant hosting platform. A summer 2018 update to the design coincides with the launch of BCMK's new vegan cheese, which is proving to be extremely popular!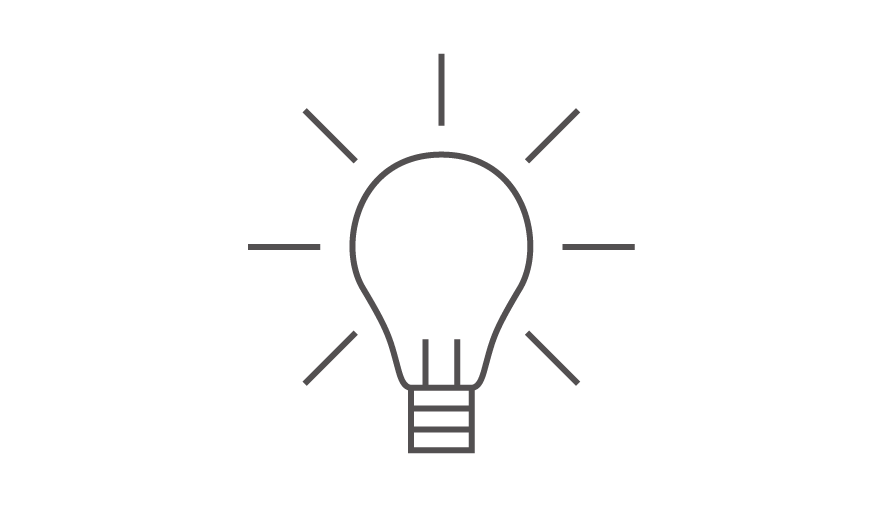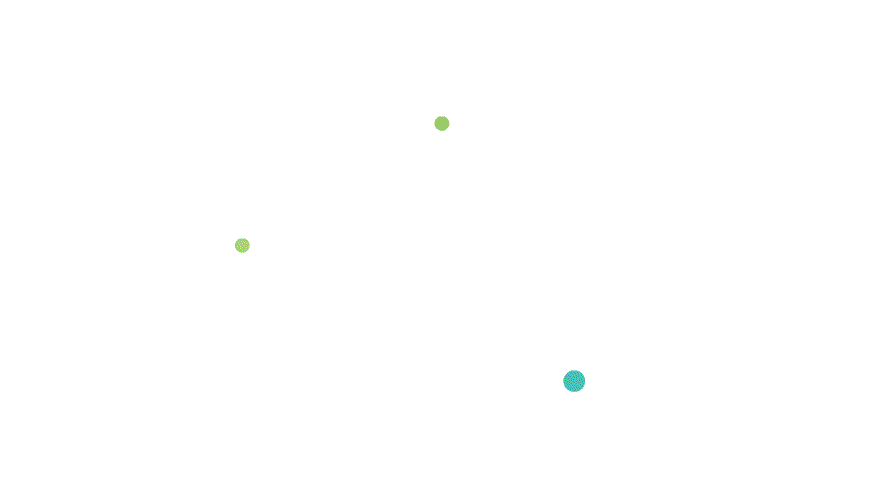 Result
See for yourself by viewing the website:
If you're planning a website project like this, or are just inspired by what we've done here, talk to us about becoming your all-in-one web designer, developer and support team today:
View Services
Contact Us