Website & App Development
Transforming design concepts into websites that function consistently, elegantly, and securely across different devices and browsers. 
Full Stack Developers
In common with our design team, our developers leave no stone unturned in the pursuit of a better digital world. They're not just hobbyists who've tinkered with installing a theme or two on a content management system (CMS), not a bit of it - Starbit is comprised of only experienced professional developers, who bring real enthusiam for pixels, logic and databases to our Edinburgh office every day. Each one is a full stack developer, that is both "front-end" (broadly the visual stuff an end user sees and interacts with) and "back-end" (the stuff that sits behind the scenes that makes everything tick).
This allows our team to tackle all aspects of a Drupal or WordPress web development project without outsourcing or offshoring. It also means we have no weakest link. Furthermore, because our development team always work side-by-side with our design and user-experience specialists throughout the process, nothing is ever lost in translation.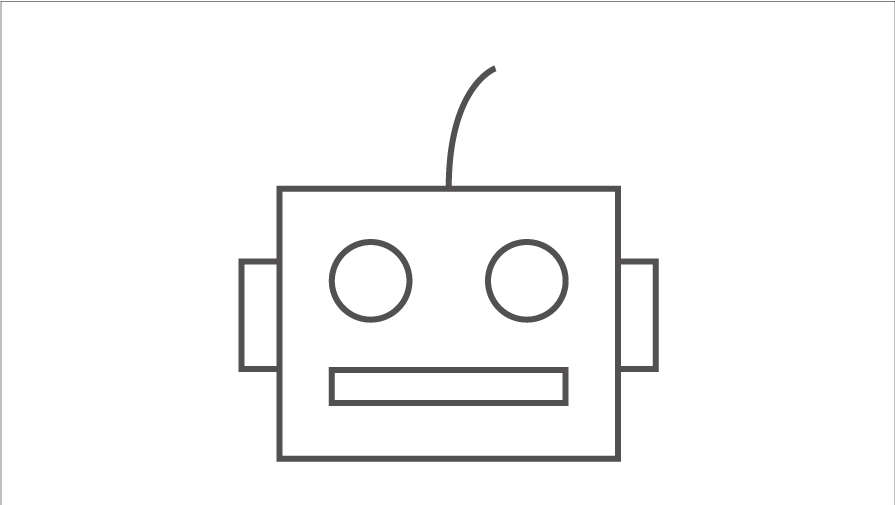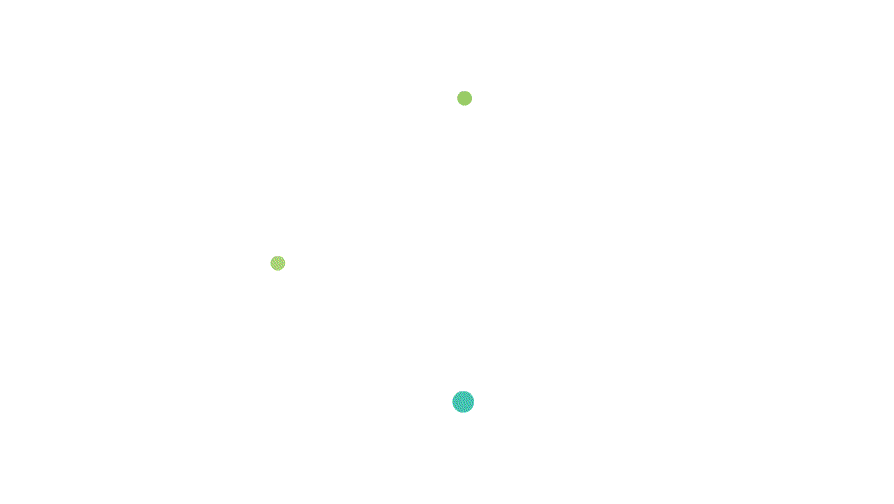 Legacy & Flexibility
Only when the design stage outputs have been fully approved do we get cracking on development. We use PHP as our primary coding language and will usually base our work on a user-friendly CMS (either Drupal or WordPress), giving you full editorial control over your content. It will also ensure the maximum legacy and flexibility from your investment, as these systems are two of the world's most popular, secure and well supported.
That doesn't mean that we're restricted by what's already available, on the contrary, we're adept at custom web development. We have extensive experience in coding complex functionality, both inside and outside of these platforms, across data visualisation, e-commerce, online membership management and event booking systems. As well as building from scratch, we also regularly take on existing websites and upgrade or extend them. We can also convert an existing website from another framework, or no framework at all, to WordPress and Drupal. 

Rigorous Testing
At the end of the development stage, we provide secure remote access to the site to allow you, and any trusted friendly faces, to test it. In parallel, we also carry out our own testing, including checking the responsive design and compatibility with a huge range of browsers and devices.
In addition, we also always provide a post-completion support period as a warranty against any minor issues that might have slipped through the testing net.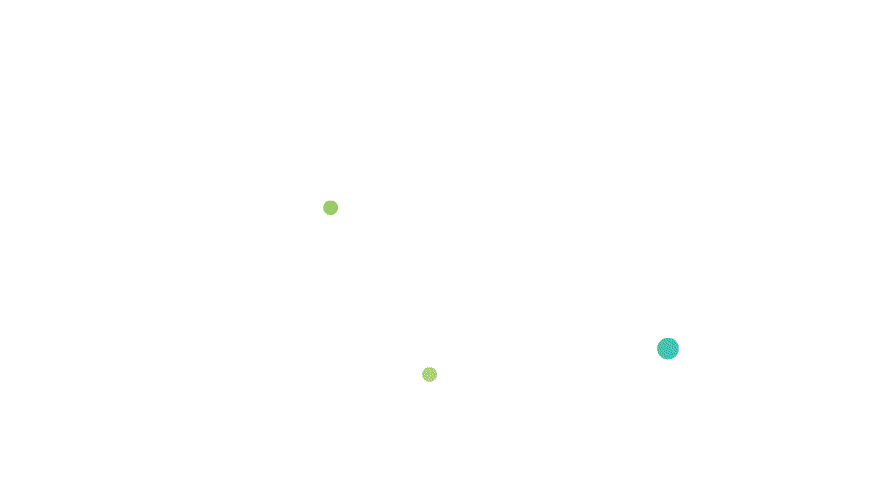 More of our services...