User Interface Design
A suite of visuals that will look almost exactly like the finished product, bringing your brand to life in the digital realm.
Bigger Picture
Starbit never uses templates or pre-built themes - all of our design work is entirely custom and undertaken by in-house specialists who are assigned to the whole project, from conception to completion. We don't employ freelancers or outsource pieces of work within our core competencies (which is anything listed under our services). This is important. We work on some hugely complex websites and need to maintain a firm grasp of the bigger picture - how all of the functions tie together and how they help to realise the overall aims and objectives for the website, as well as the organisation for whom the website needs to work.
As a small team of designers and developers working closely together under one roof, we can realise significant synergies and minimise delays and disruption caused by miscommunication and misunderstanding.

Pixel Perfection
On approval of the wireframes and sitemap, we proceed with the mockup design, a suite of layouts that will look almost exactly like the finished product. We call this "user interface design". This is the stage at which we incorporate your brand identity (logo, imagery, colours and fonts), along with example content, functions and navigation into pixel-perfect layouts.
The website needs not only to work well, but be consistent with the branding and messaging used in your other communication channels. We put a great deal of emphasis on ensuring that every element on a page is thought through in fine detail. We never leave anything to chance, or think that a basic copy or derivative of something else is sufficient. Some superficially innocuous elements can really let a website down.

Adapting Gracefully
Responsive web design is non-negotiable these days and rushing this element (or leaving it to a template) is a common web designer misdemeanor. We always create mock-up versions for desktop, tablet and mobile, in order to show you how your new site will adapt gracefully on any device. And we don't skimp on the details - we'll also create a style guide document to ensure that every pixel, down to the most seemingly inconsequential form field or button, is consistent across the site.  
To help us achieve this level of detail and consistency, we encourage as much communication and collaborative iteration as possible throughout the user interface design stage. The supply of first drafts happens about half-way through to allow plenty of time for review, feedback and revisions. Where possible, we present these in a face-to-face meeting and then supply subsequent versions digitally.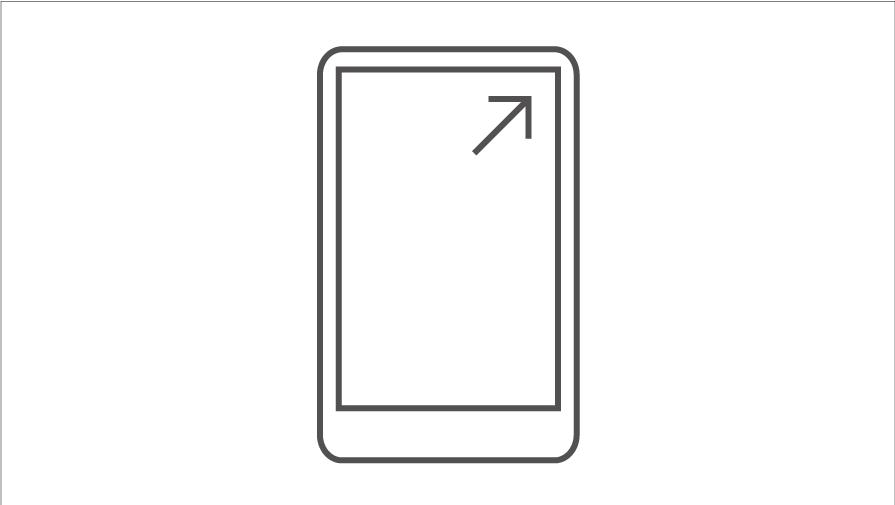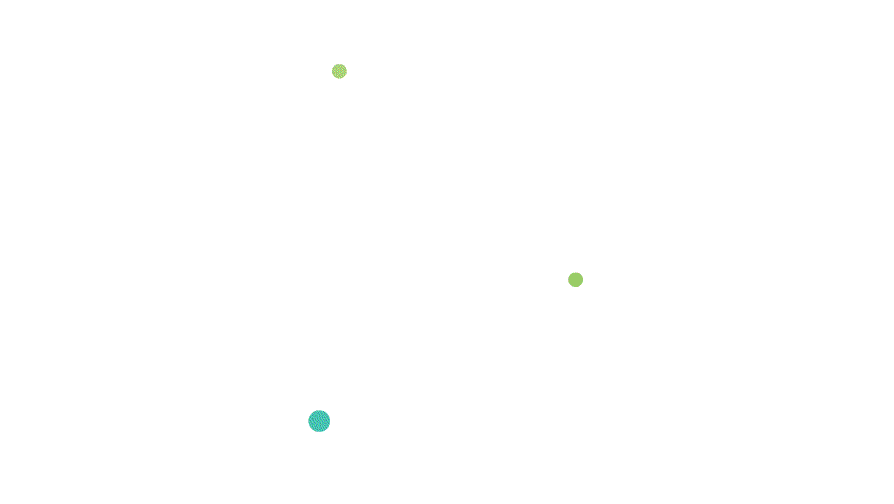 More of our services...